Creating you own fake news headlines
Quick and easy news meme making
A change from the usual with this quick and easy way of making fake news flashes, complete with a choice of news reader or reporter. Unlike other meme generators, this one has two preset caption areas for the main headline and snippet captions.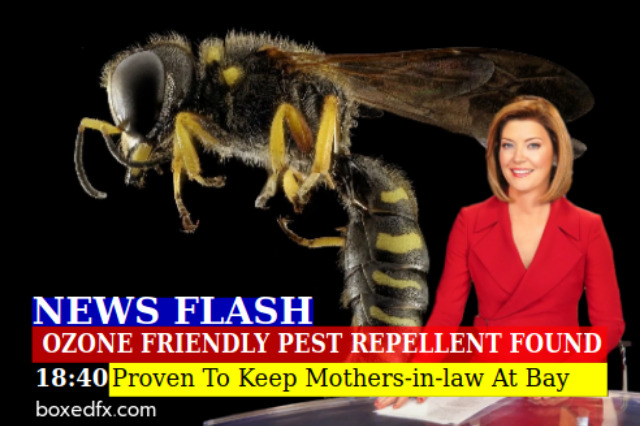 Adding and positioning your resizable image.
The image gallery has a collection of images you can click on to instantly add them to the user interface (UI). Alternatively you can upload or copy and paste your own using the two input areas in the UI.
If you want to zoom in on your image, you can do so by scrolling over it, clicking and drag to reposition it.
Changing and flipping the news reader
You can change the news reader by clicking on one in the text editing UI, and use the "Flip reader" button to move the reader to the opposite side. Useful when the news reader is obscuring an important part of the main picture.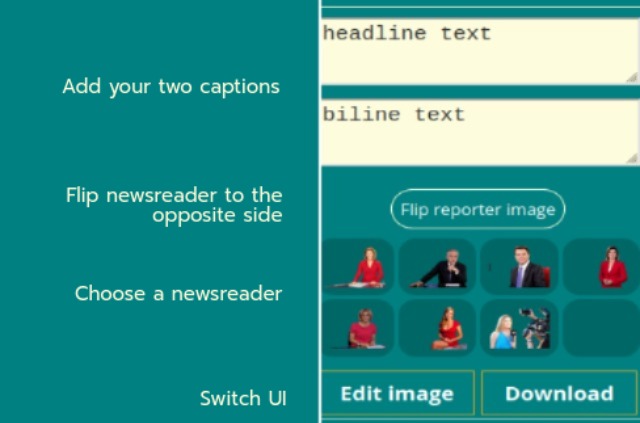 Adding the two news captions
The two text input fields for two single line captions, heading and subheading, are located on the text UI. There's no styling, this is a very basic generator.
Unlike the other generators, this one doesn't have multi-line text functionality. Instead: the caption is compressed to keep it all on one line.
Downloading your fake news meme
Opening the download UI you'll be presented with a choice of sizes and the option to change the name from the default boxedfx.com. You can of course, choose to right-click and select either "Save as" or "Copy image", but this only gives you the visible dimensions, whereas the download option has three preset sizes.
Extending the breaking news meme template
As with the other generators, we can generate the basic image in any format, then copy and paste it into another. This one began life in the Duos side by side image maker. The topic of the example may be a little unfamiliar if you're not from the UK. Suffice to say: Jimmy Saville as turns out, was a horrible piece of work.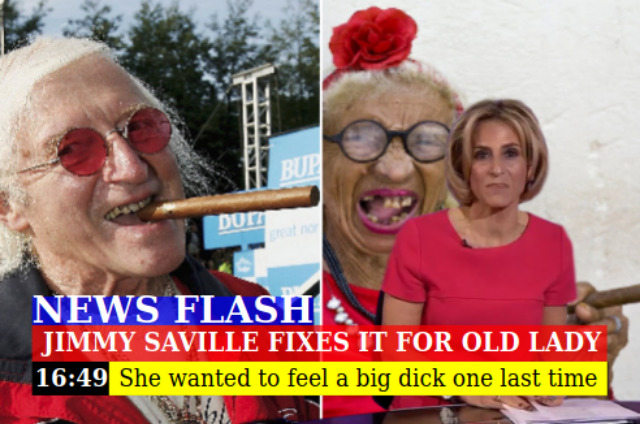 If you use the Classic or Duos as a source, do remember to remove the placeholder text before copying.
Meme generators